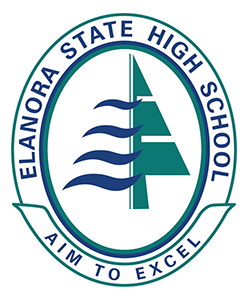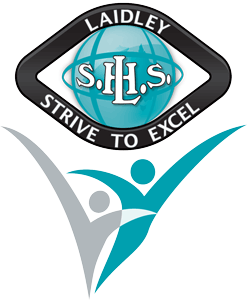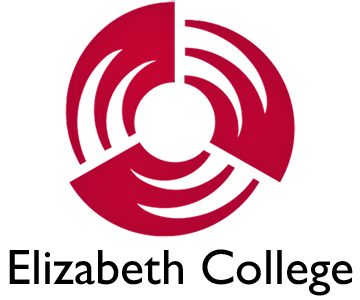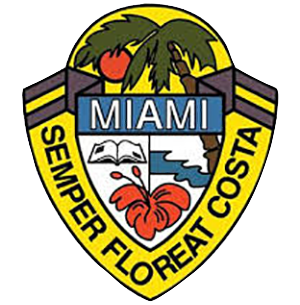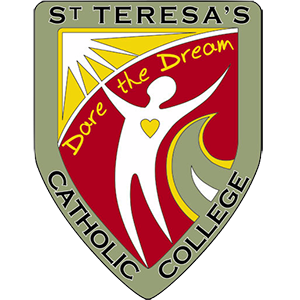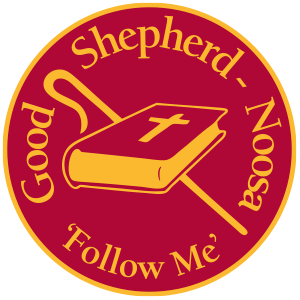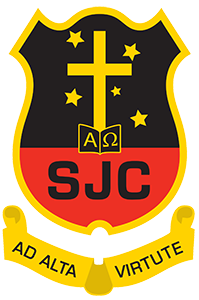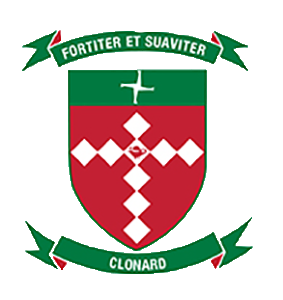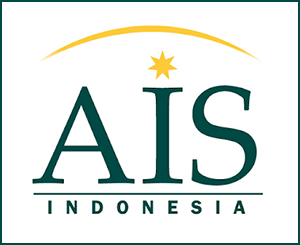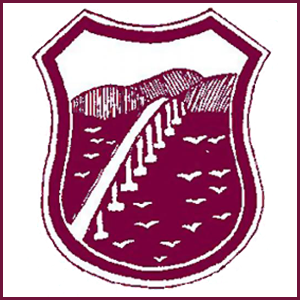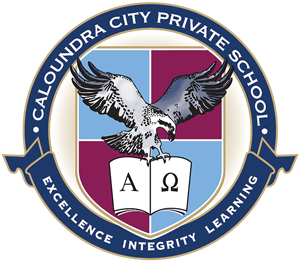 What schools are saying About Our Programs
Mick presented a whole day workshop to our staff. His brief for the day was to focus on our staff and their social and emotional wellbeing. To say that Mick just "delivered" on his brief would be a monumental understatement as his presentation was truly transformational for our staff. The messages which Mick shared with our staff were incredibly powerful with many staff reporting that what they had learnt about their own and their family's wellbeing was invaluable. As one staff member quoted "this was the best PD that I have ever had, what I have learnt has changed how I view my life, my family and the students I teach."
Simonne Clark – Deputy Principal
Our teacher planners arrived today! I just wanted to take a moment to really pass on my thanks to both you and your team. We asked you to basically redo the student diary and create a new teacher planner and you had new staff, and in a short turnaround, totally met our expectations (in fact went well beyond!). My staff and I seriously cannot explain in eloquent enough words how impressed and thankful we are in regards to the level of professionalism you and your team have demonstrated. Please pass on my thanks to them all. Looking forward to working with you again at the end of the year for our 2021 diaries.
Kym Penman – Acting Deputy Principal
Mick wove a combination of psychology, physiology and practical activities into a three hour seminar that was inspiring, light-hearted and lots of fun. He set the tone for a year of reflection and action to improve our own and our students' wellbeing. We'd have him back for sure and recommend him to other schools without hesitation!
Dr Jason Hoare – Elizabeth College
Con Madden presented to the Miami High staff a brief overview of the background and importance of Positive Education in developing students wellbeing. We currently use the Learning Curve Planners for all our students and are continually developing our Wellbeing Program. Con's presentation was well received by all the staff.
Tiffany Grant – Wellbeing Coordinator
St Teresa's had the pleasure of working with Mick on a Staff Wellbeing day. Mick offers valuable insight into positive education approaches. Mick's presentation is engaging and not only imparted his knowledge onto our staff but also resources, skills and activities which staff can use in their everyday teaching and interactions with students.
St Teresa's Catholic College, Noosaville
Thanks so much to Jess and the team at The Learning Curve. We are extremely happy with the diaries supplied. Having the flexibility for Middle and Junior planners that support the wellbeing of students at our school is imperative. The Learning Curve have done a great job that allows students and teachers to target the key elements of wellbeing from their own diary.
Matthew George – Student Coordinator
Con Madden presented to our staff about positive mindsets to create wellbeing and the feedback has been extremely positive. We were able to also promote the online resource of www.learningcurve.com.au with all staff which has gone down well. Thanks for supporting Con to lead this and we will no doubt like to get him back at some stage to further develop our staff.
Mark Kennedy – Deputy Principal
On behalf of the Oceania Athletics Association we would like to express our deepest gratitude to Mick Walsh for sharing his expertise at our Administration Seminar held recently on the Gold Coast, Australia. Mick's professionalism, knowledge and experience regarding "Wellbeing" and how our Member Federations can use this information in their respective countries was extremely valuable to the delegates in attendance. We thank you once again for your valuable contribution to the Oceania Athletics Association.
Yvonne Mullins – Executive Director
Con did a wonderful job presenting to our full staff on Thursday. His knowledge of Positive Education and his experience in teaching and leadership helped put theory into practice. Staff were engaged and active throughout the day. Con was able to keep us on our toes and there were plenty of laughs as we put brain breaks and some of the activities into action. This was a perfect segway into the 2019 year with our focus of every teacher being a teacher of wellbeing. They now have a full understanding of The Learning Curve website and the suite of resources available to us.
Kylie Power – Assistant Principal (Wellbeing)
Mick Walsh's vast experience in education as both a teacher and a leader was clear throughout the two-day conference. His passion for Wellbeing and Positive Education, based on years of working in and with schools and incorporating respected research, challenged us to reflect on our practices, our motivations, and our collegial relationships. As a Principal, the challenge is now to take this work to the next level and that as a school, we continue the journey to ensure staff wellbeing is a priority. In doing so, improved outcomes for students will naturally flow. Thank you for an interesting, inspiring and practical two days working together.
Henri Bemelmans – Vice Principal
The Learning Curve, responded promptly and informatively when seeking a provider for our schools student planners. They were always a pleasure to converse with, when collaborating to produce our vision. Our school wanted school specific pages to be featured in our planner, and the Learning Curve styled and formatted these pages to align with the rest of the planner. Our diaries arrived earlier than anticipated, which was a delightful message to receive. The physical copy was exactly what we wanted, the look and feel is of high quality and we know our students will benefit greatly from the wellbeing content provided by the Learning Curve. A big thank you!
Michelle Burstow – Year 7 Dean of Students
I have just received my shipment of 2021 Primary diaries for my 5/6 class and we were so excited using them for the first time today. I used the 2020 diaries everyday with my class last year. As part of our morning routine, students (and myself) start the day positively by writing one thing we are grateful for, and one goal we are aiming to achieve that day. We also use the diary to track student reading, support the teaching of values, strengths, wellbeing and learning styles, parent communication and to keep track of important dates. At the beginning of each term I have an individual conference with students to set their term goals for English, Maths and Wellbeing. This gives them ownership over their learning and supports their intrinsic motivation to succeed. The extra pages at the back of the book are an added bonus. I was a bit late ordering my diaries this year, and frantically messaged Jess to put in my order. The diaries arrived quickly, and after hyping the diaries up so much, the children actually applauded with excitement when they arrived. I haven't found another diary that comes close to this one.
Bryana Mcilwain – Lindisfarne North Primary School
The diaries have been an absolute outrageous success! Parents, staff and students love them! Mick was better than brilliant. All the hens have come home to roost.
Peter McMahon – Head of Physical Education, Sport and Outdoor Education